HtBT: Ep 170 – Get out of this university mindset
College is no longer valuable for most people. We have to leave in the past the idea that if you want to be successful you need to go to school. If you are thinking of going to school you need to do these things we discuss in the show today.
Like our
Facebook Page
Follow us on
Twitter
Follow us on
Instagram
 Subscribe on
Youtube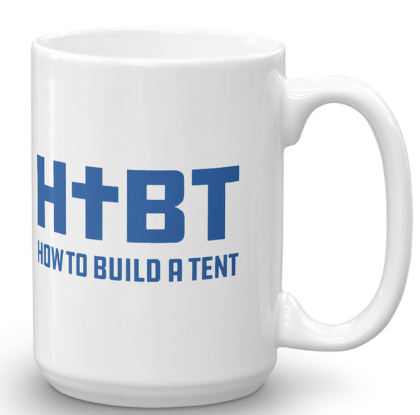 New Perk! Become a Fight Laugh Feast Member click here, scroll down, and put "HTBT" in the memo to get a HTBT mug.
---
---