HtBT: Ep 172 – Ambition is not enough
Business Podcast: We discuss Amazon's new garage key, Charles Schwab's new subscription pricing model, and why ambition is not enough.
Like our
Facebook Page
Follow us on
Twitter
Follow us on
Instagram
 Subscribe on
Youtube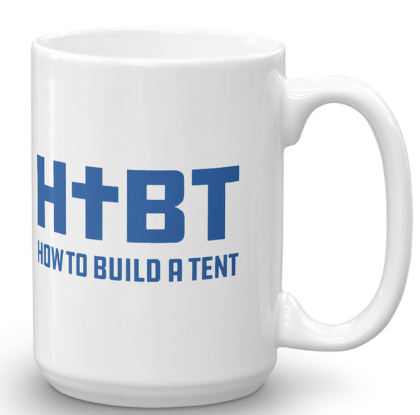 New Perk! Become a Fight Laugh Feast Member click here, scroll down, and put "HTBT" in the memo to get a HTBT mug.
---
---