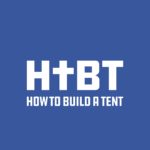 Business Podcast: We are blessed with a super star AD Robles. He is featured in the New York Times article. Has a successful Youtube channel. Is part of the Fight Laugh Feast network, and most of all Covenant Recruiter www.covenantrecruiter.com.
Like our Facebook Page Follow us on Twitter Follow us on Instagram Subscribe on Youtube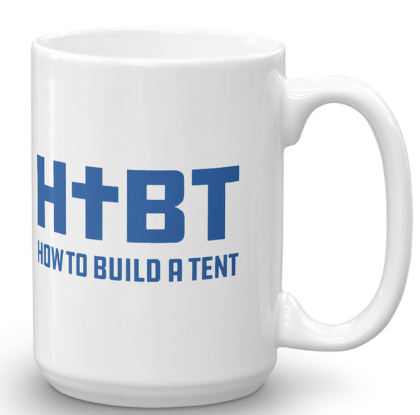 New Perk! Become a Fight Laugh Feast Member click here, scroll down, and put "HTBT" in the memo to get a HTBT mug.