HtBT: Ep 174 – The story of Travaasa
Business Podcast: We discuss the story of a business man that saved a town in Maui called Hana. I also talk about the hotel, Travaasa, that he founded and where we stayed.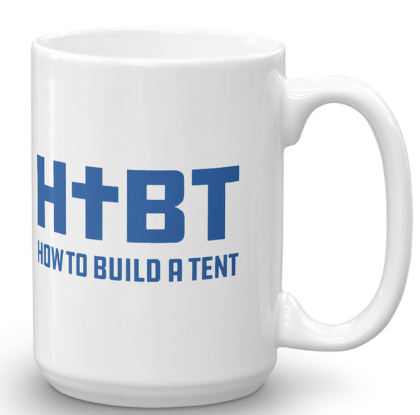 New Perk! Become a Fight Laugh Feast Member click here, scroll down, and put "HTBT" in the memo to get a HTBT mug.
---
---