HtBT: Ep 177 – Banks know your voice
Business Podcast: We discuss an opinion that the US is in an expansion not a stall or recession. We also discuss housing predictions, how China is losing the trade war before it ends, and banks knowing your voice. There are bloopers at the end.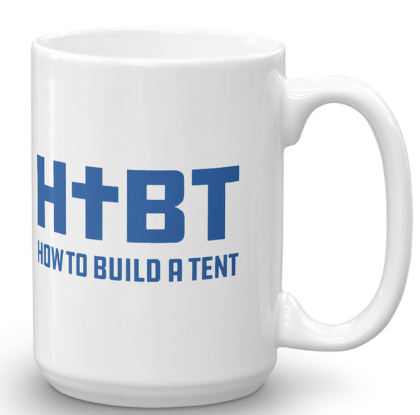 New Perk! Become a Fight Laugh Feast Member click here, scroll down, and put "HTBT" in the memo to get a HTBT mug.
---
---