HtBT: Ep 178 – What doubles every 73 days?
Business Podcast: We discuss three topics on today's show. First, we discuss Wendy's and their strong social media game. Secondly, we talk about the great things Under Armor is doing and how we can learn from them. Thirdly, we discuss what could be an amazing opportunity with how fast this doubles.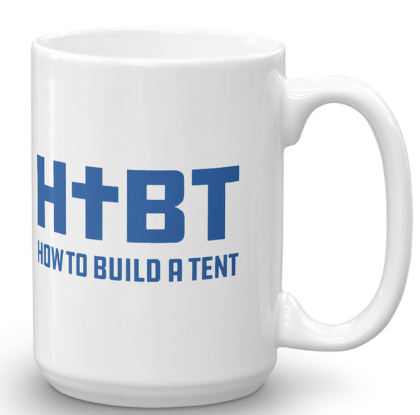 New Perk! Become a Fight Laugh Feast Member click here, scroll down, and put "HTBT" in the memo to get a HTBT mug.
---
---