HtBT: Ep 180 – More taxes to prepare for via tariffs
Business Podcast: We took in more money after the tax this last quarter. The trade war with China is continuing to escalate. You should be prepared for the new taxes and for the opportunities that come from it.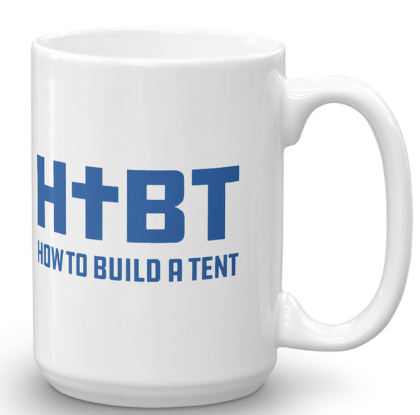 New Perk! Become a Fight Laugh Feast Member click here, scroll down, and put "HTBT" in the memo to get a HTBT mug.
---
---