HtBT: Ep 184 – How to really learn
Business Podcast: We discuss Bill Gates 3 fields that if people know will be agents of change in their organization. We also talk about how to learn and not forget. We then talk about the importance of state funded projects vs federal funded projects.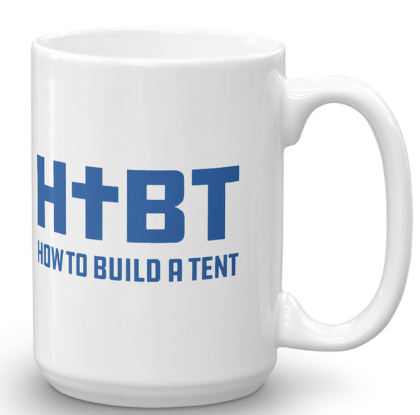 New Perk! Become a Fight Laugh Feast Member click here, scroll down, and put "HTBT" in the memo to get a HTBT mug.
---
---