HtBT: Ep 188 – Not enough sleep, kills
Business Podcast: We discuss the impacts of not getting enough sleep. We also discuss some advice for your career from Charlie Munger from Berkshire Hathaway. Then finally talk about advice from Mark Cuban.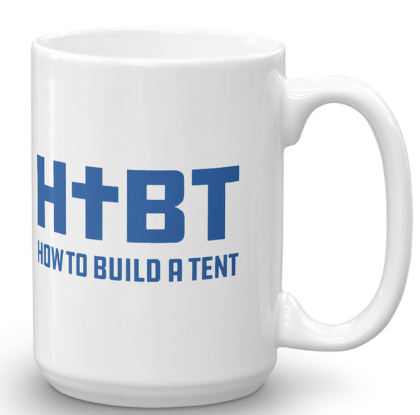 New Perk! Become a Fight Laugh Feast Member click here, scroll down, and put "HTBT" in the memo to get a HTBT mug.
---
---