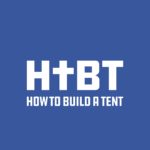 Business Podcast: We discuss 5 tips to grow your wealth, minimum wage in Connecticut, details, and Ford delivery robots.
Correction: I discussed an article about a non-profit building part of a wall. I said it was done in a weekend but I should have said it started this weekend. I apologize for my error.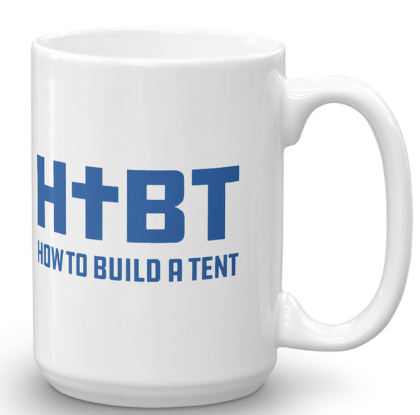 New Perk! Become a Fight Laugh Feast Member click here, scroll down, and put "HTBT" in the memo to get a HTBT mug.