HtBT: Ep 196 – Progressively taking money in Seattle
Business Podcast: We discuss the principled stand of our sister Maggie and why the movie business is bluffing when they say they'll leave Georgia.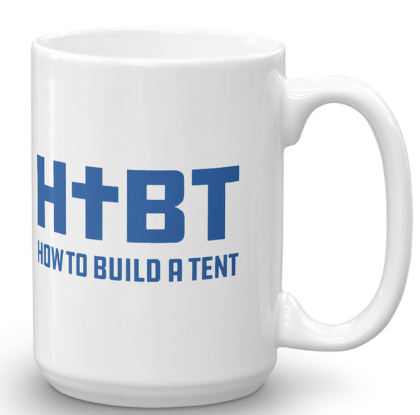 New Perk! Become a Fight Laugh Feast Member click here, scroll down, and put "HTBT" in the memo to get a HTBT mug.
---
---