HtBT: Ep 199 – Cash advances put you behind
Business Podcast: It's our first recorded show in California. We talk about the jobs report, tips on becoming a millionaire, and credit card cash advances.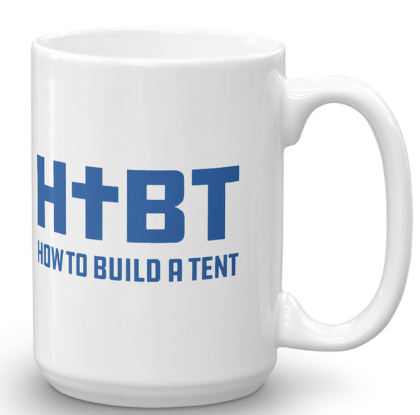 New Perk! Become a Fight Laugh Feast Member click here, scroll down, and put "HTBT" in the memo to get a HTBT mug.
---
---