HtBT: Ep 203 – How to be successful at party games
Business Podcast: We talk about a great new party game, the importance of controlling the money, and why you can't be pro-health and a socialist.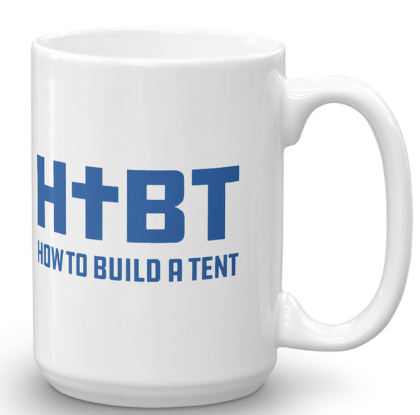 New Perk! Become a Fight Laugh Feast Member click here, scroll down, and put "HTBT" in the memo to get a HTBT mug.
---
---