HtBT: Ep 205 – Florida Keys Lime Pie
Business Podcast: Kelli and I discuss Key lime pie and why it's so delicious. Ford continues to innovate, investing moves, and Boeing still needs a new CEO.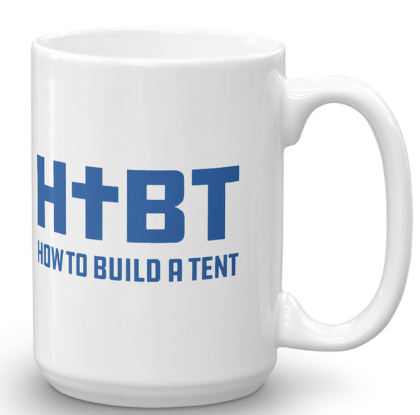 New Perk! Become a Fight Laugh Feast Member click here, scroll down, and put "HTBT" in the memo to get a HTBT mug.
---
---