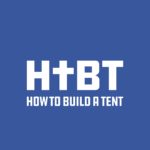 Correction: I mistakenly thought Bernie and Biden were the only ones debating last night.
The courts have too much power, Biden gets the red carpet, Taco Bell, and Boeing.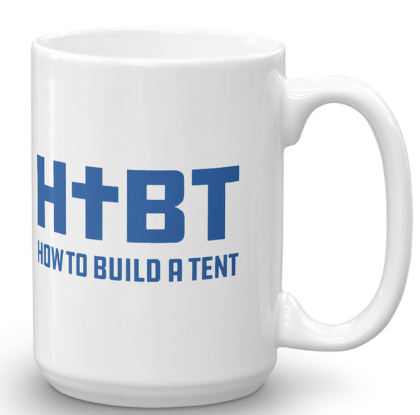 New Perk! Become a Fight Laugh Feast Member click here, scroll down, and put "HTBT" in the memo to get a HTBT mug.