HtBT: Ep 214 – The idea is in process
The stock market reacts to US and China trade news. We give a shoutout to a lawyer and talk about the HtBT Incubator.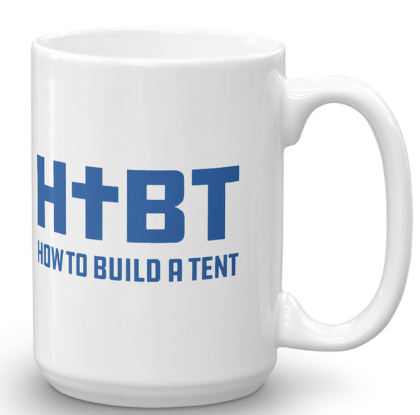 New Perk! Become a Fight Laugh Feast Member click here, scroll down, and put "HTBT" in the memo to get a HTBT mug.
---
---