HtBT: Ep 216 – The desk is gone
The Costco saga ends. Bobby Bonilla's agent was a genius. Trump floats another tax cut. Nike gives in again.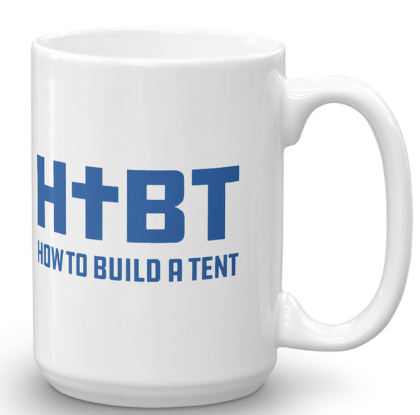 New Perk! Become a Fight Laugh Feast Member click here, scroll down, and put "HTBT" in the memo to get a HTBT mug.
---
---