HtBT: Ep 217 – Chapter 2 bed set
The Costco saga continues. It is so important for you to understand business even if you're not starting a business or side hustle. We also discuss the danger of investing in emerging markets like China.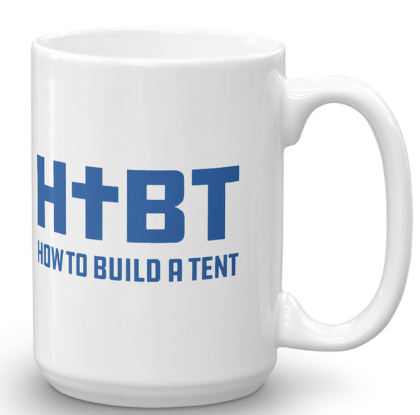 New Perk! Become a Fight Laugh Feast Member click here, scroll down, and put "HTBT" in the memo to get a HTBT mug.
---
---