HtBT: Ep 251 – Often you'll feel discouraged before this
Support our tent builder Rafeal www.confessionalwear.com . We talk about a Babylon Bee article, giving compliments, and charging the big mountains.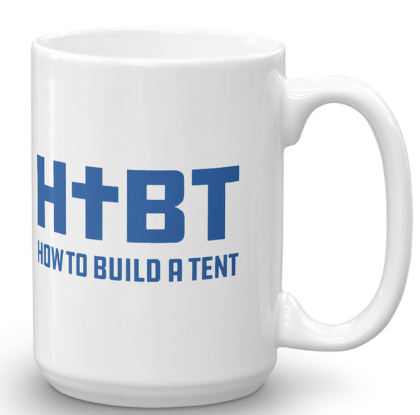 New Perk! Become a Fight Laugh Feast Member click here, scroll down, and put "HTBT" in the memo to get a HTBT mug.
---
---