HtBT: Ep 253 – Johnson & Johnson will pay up
We talk about the escalating trade war, Johnson & Johnson, and an important correction on Trumps power.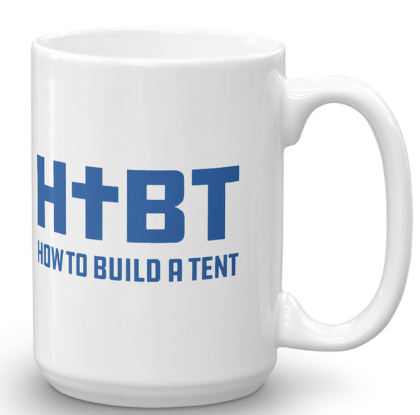 New Perk! Become a Fight Laugh Feast Member click here, scroll down, and put "HTBT" in the memo to get a HTBT mug.
---
---