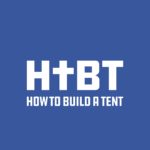 Top Golf is cool. Mattel wants to teach your kids how to be gender neutral by rolling out a new product line of dolls.
Click here to be part of Reformgelical.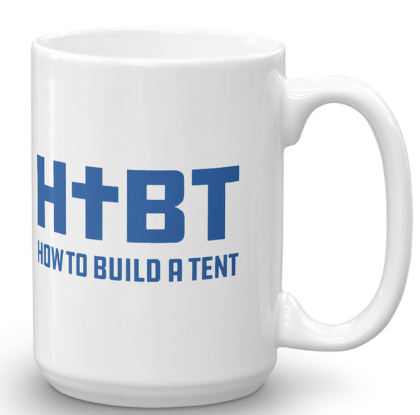 New Perk! Become a Fight Laugh Feast Member click here, scroll down, and put "HTBT" in the memo to get a HTBT mug.