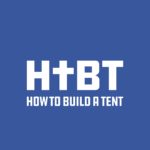 We talk about the importance of Leadership and the impact of good and bad leadership. We use the contract of MacArthur and Moore to discuss the topic.
Click here to be part of Reformgelical.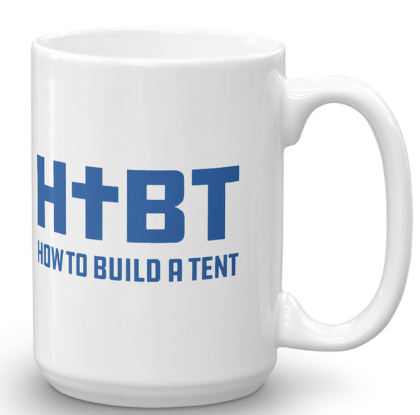 New Perk! Become a Fight Laugh Feast Member click here, scroll down, and put "HTBT" in the memo to get a HTBT mug.