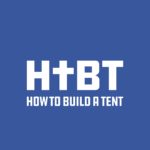 We talk about when to save the most money on Christmas gifts. Also we discuss CBD oil is searched a lot on google, Facebook is under anti-trust investigations, and the FED has no idea what it's doing.
Click here to be part of Reformgelical.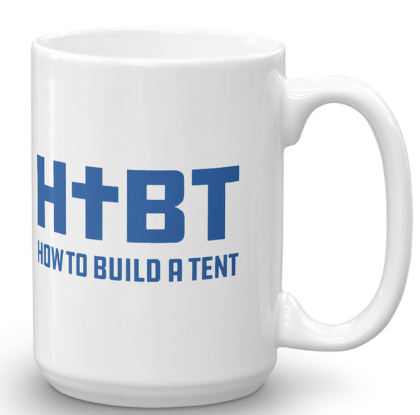 New Perk! Become a Fight Laugh Feast Member click here, scroll down, and put "HTBT" in the memo to get a HTBT mug.