HtBT: Ep 296 – Kanye should be preaching Jesus is King
We discuss new believers preaching the gospel like Kanye. We also talk about my slight disagreement with Albert Mohler.
Click here to be part of Reformgelical.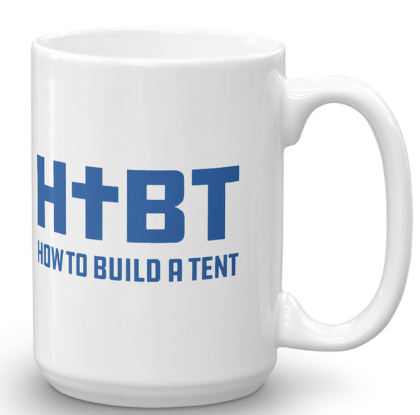 New Perk! Become a Fight Laugh Feast Member click here, scroll down, and put "HTBT" in the memo to get a HTBT mug.
---
---