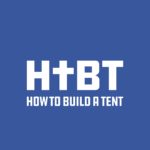 We talk about different ways you can hand those of us fighting bullets.
Support us financially
Share clips of our shows
Like/Share/Comment on our social media posts
Send us encouraging Tweets
Pray for us all to have courage, boldness, wisdom, and humility
Click here to be part of Reformgelical.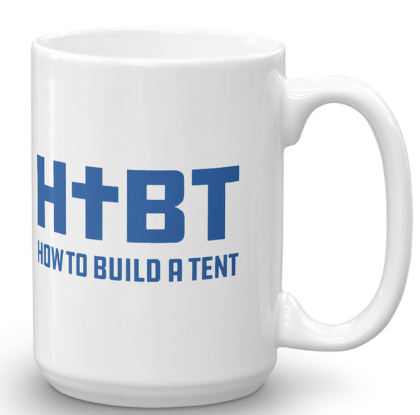 New Perk! Become a Fight Laugh Feast Member click here, scroll down, and put "HTBT" in the memo to get a HTBT mug.