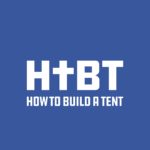 We talk about the systemic oppression of the NCAA, our new book for the book club, and new record breaking tax receipts.
Next Month's book for the HtBT Book Club. Join the club free for FLF members and those who buy the book with the below link. Just send me proof of purchase @ [email protected]

Support us by buying Man of the House on:
or
Click here to be part of Reformgelical.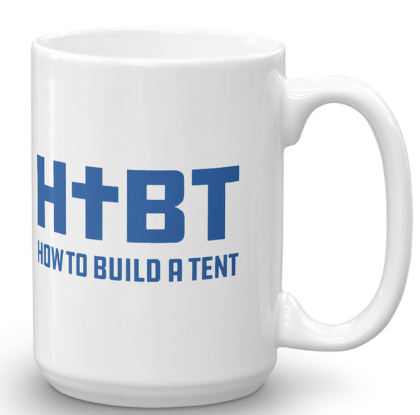 New Perk! Become a Fight Laugh Feast Member click here, scroll down, and put "HTBT" in the memo to get a HTBT mug.