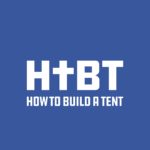 Thank you everyone for your support over the last 300 shows subscribing and sharing the show. We discuss Teddy Bears, Kevin Hart and how what he is saying is different from Kanye.
This month's book for the HtBT Book Club. Join the club free for FLF members and those who buy the book with the below links below. Just send me proof of purchase @ matt@howtobuildatent.com


Support us by buying Man of the House on:
or
Click here to be part of Reformgelical.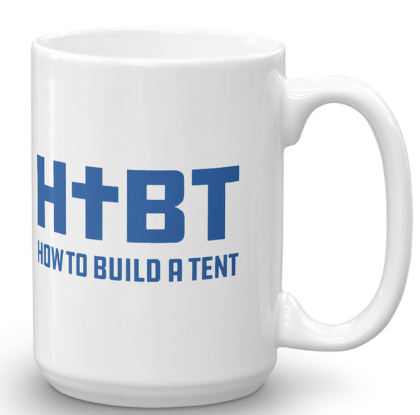 New Perk! Become a Fight Laugh Feast Member click here, scroll down, and put "HTBT" in the memo to get a HTBT mug.