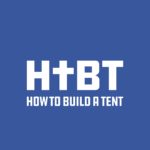 We talk the dangers of TikTok to us and our children. Also we review how important this next presidential election is one year off and how delusional Elizabeth Warren is. As a bonus I show you something I got conned on.
This month's book for the HtBT Book Club. Join the club free for FLF members and those who buy the book with the below links below. Just send me proof of purchase @ matt@howtobuildatent.com


Support us by buying Man of the House on:
or
Click here to be part of Reformgelical.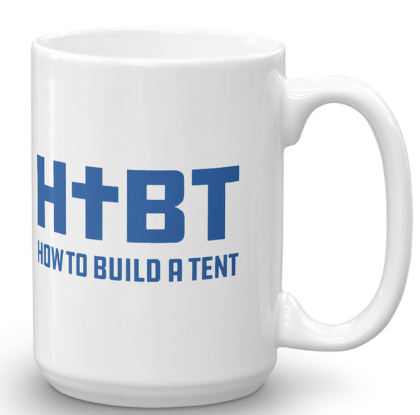 New Perk! Become a Fight Laugh Feast Member click here, scroll down, and put "HTBT" in the memo to get a HTBT mug.