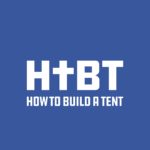 We talk about how the secular world makes art and the sublteness with which they insert their agenda, tolerance, shadow banning Trump Jr, and how to defend against attacks.
This month's book for the HtBT Book Club. Join the club free for FLF members and those who buy the book with the below links below. Just send me proof of purchase @ [email protected]

Support us by buying Man of the House on:
or
Click here to be part of Reformgelical.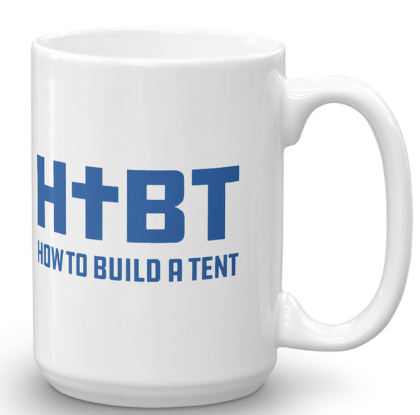 New Perk! Become a Fight Laugh Feast Member click here, scroll down, and put "HTBT" in the memo to get a HTBT mug.