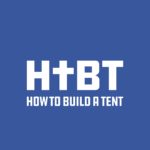 Business Podcast: Customer service and how you, the customer is not always right. We discuss what happened on my flight, three customer service situations, and how we can determine what to do in tricky customer service situations.
YouTube/Facebook/Periscope/Twitter Video Release * 12pm PT.
Business Plan Contest. Submit your plan by 3/31/2019 to [email protected]. Win an interview and HTBT swag bag. See Episode 90 & Official Rules for more details.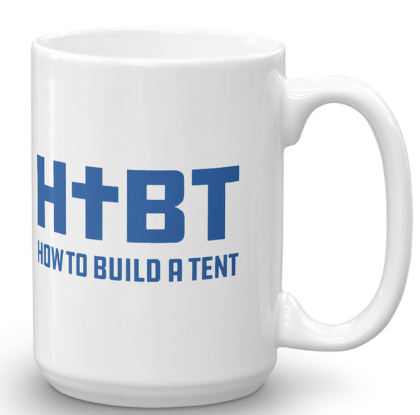 New Perk! Become a Crosspolitic Member click here, scroll down, and put "HTBT" in the memo to get a HTBT mug.