HtBT: Ep 121 – NY, the government's city on a hill
Business Plan Contest. Submit your plan by 3/31/2019 to matt@howtobuildatent.com. Win an interview and HTBT swag bag. See Episode 90 & Official Rules for more details.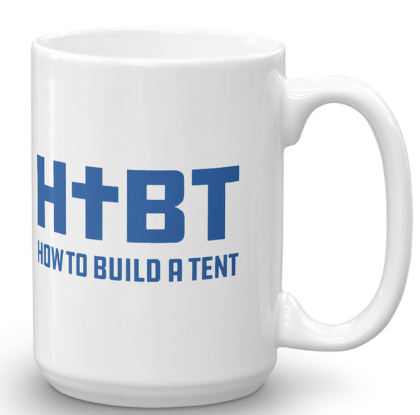 New Perk! Become a Crosspolitic Member click here, scroll down, and put "HTBT" in the memo to get a HTBT mug.
---
---