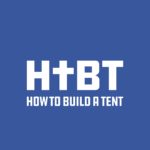 Business Podcast: Reasons government suck at business is simple, they don't incentive workers, they reward spending money, and they don't cut cost. Get a government job at your own risk. We also discuss a funny story that is a great antidotal tail of why you don't want the government in charge of anything .
Business Plan Contest. Submit your plan by 3/31/2019 to [email protected]. Win an interview and HTBT swag bag. See Episode 90 & Official Rules for more details.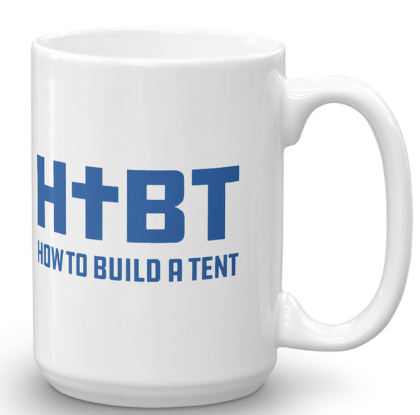 New Perk! Become a Crosspolitic Member click here, scroll down, and put "HTBT" in the memo to get a HTBT mug.