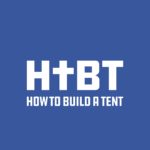 Every runner knows you can't listen to your body to get better. Be like a runner and don't give up because you feel like it.
Support the Founders Ministries: https://founders.org/cinedoc/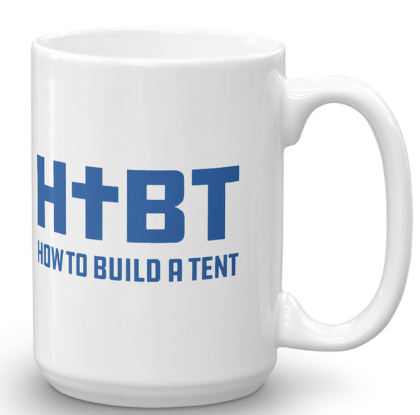 New Perk! Become a Fight Laugh Feast Member click here, scroll down, and put "HTBT" in the memo to get a HTBT mug.