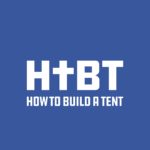 We talk about Jeremiah Stiles new short story. Support him below:
Patreon: https://www.patreon.com/existentialwolf Facebook: https://www.facebook.com/existentialwolf/
We also talk about when liberals act like freedom loving conservatives, Hong Kong, and Nike's new kicks pricing.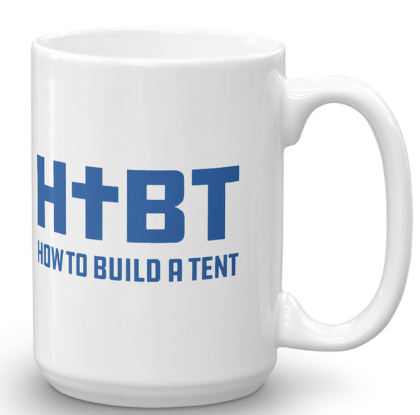 New Perk! Become a Fight Laugh Feast Member click here, scroll down, and put "HTBT" in the memo to get a HTBT mug.