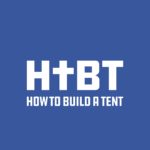 We talk about the Epstein Scandal and how the story was held by a news network for 3 years. We also discuss why we shouldn't trust politicians because they are only bold when it's popular.


Support us by buying Man of the House on:
or
Click here to be part of Reformgelical.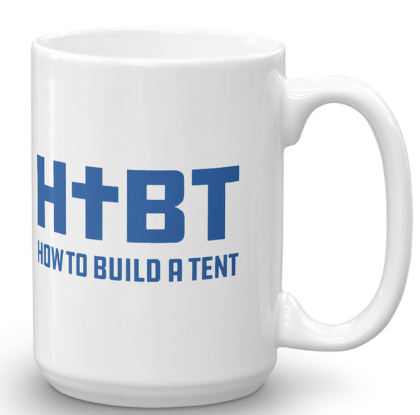 New Perk! Become a Fight Laugh Feast Member click here, scroll down, and put "HTBT" in the memo to get a HTBT mug.