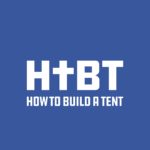 New sponsor Faithful Counseling 10% off your first month faithfulcounseling.com/htbt
Today on the show:
Google employee perks is not socialism, We need to give people the Ricky Gervais treatment, my Youtube failures, and investing with Iran in view.
Our 250 making 250 challenge. Join us!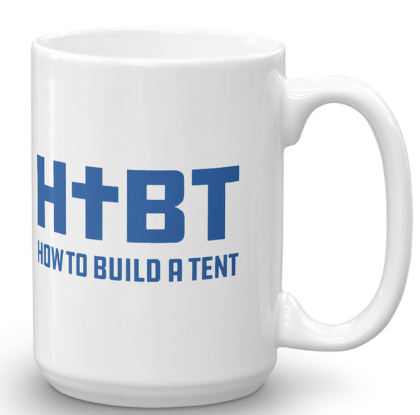 New Perk! Become a Fight Laugh Feast Member click here, scroll down, and put "HTBT" in the memo to get a HTBT mug.