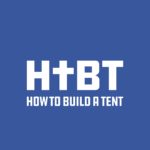 New sponsor Faithful Counseling 10% off your first month faithfulcounseling.com/htbt
Today on the show:
Taking time off and why it matters, how to take that fantasy sports success and make yourself successful at life, and Trump kicks the Chinese out of Long Beach.
Our 250 making 250 challenge. Join us!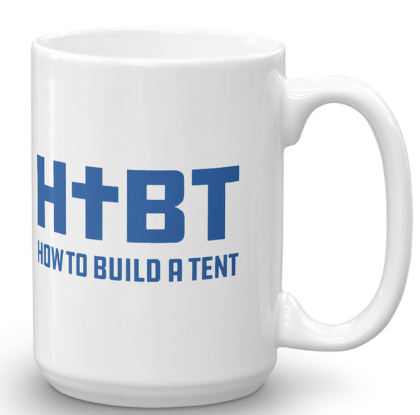 New Perk! Become a Fight Laugh Feast Member click here, scroll down, and put "HTBT" in the memo to get a HTBT mug.