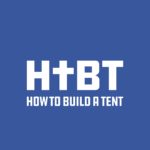 We talk about helping prevent identify theft from your kids and yourself on social media, the data on how deaths are counted, and some super basics on how to start investing.
Robinhood Free Stock Link: https://join.robinhood.com/matthew3934
Sponsors:
Our 250 making 250 challenge. Join us!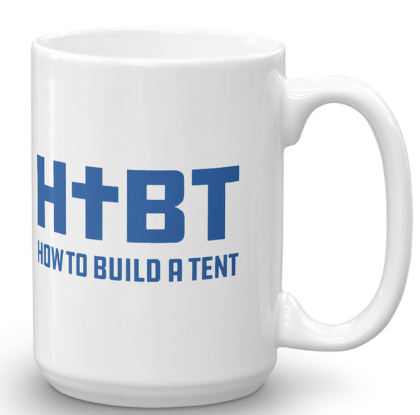 Become a Fight Laugh Feast Member click here, scroll down, and put "HTBT" in the memo to get a HTBT mug, $100 off the Fight Laugh Feast Conference, and much more!