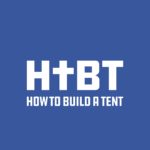 Today on the show: We discuss the new Cinedoc By What Standard? with Jared Longshore. We talk about the making of the Cinedoc, the controversy surrounding it and what is next. Don't miss it!
Follow Jared Longshore on Twitter: 
@JaredLongshore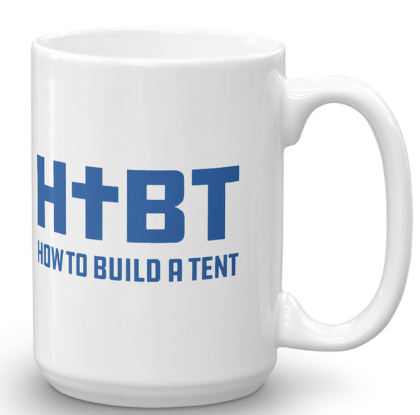 New Perk! Become a Fight Laugh Feast Member click here, scroll down, and put "HTBT" in the memo to get a HTBT mug.