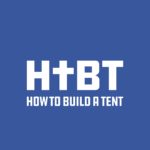 Today on the show: Andi Loveall's story is a warning to all of us when we don't engage in what wants to control us.
Keith Darrell also needs to raise $5000 before the end of year. Prayerfully consider donating to help him continue preaching the gospel. http://www.campuspreacher.com/support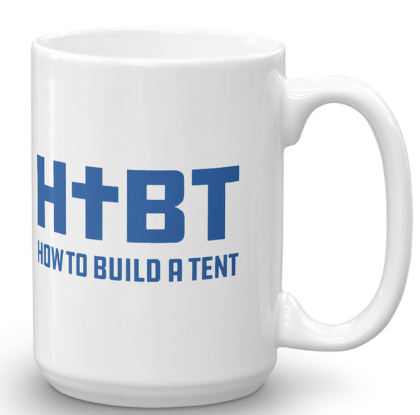 New Perk! Become a Fight Laugh Feast Member click here, scroll down, and put "HTBT" in the memo to get a HTBT mug.