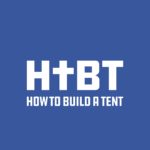 Sponsors:
We talk about the 3 day weekend and break down Paul Krugman economics, nobel peace prize, and master propaganda writer for the left, with Seth Meyers.
Our 250 making 250 challenge. Join us!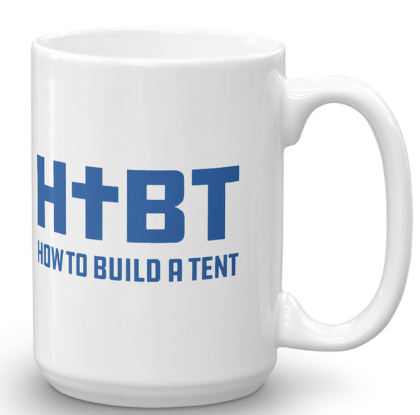 Become a Fight Laugh Feast Member click here, scroll down, and put "HTBT" in the memo to get a HTBT mug.