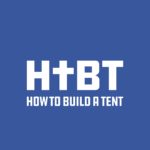 We talk about the blessings of faithfulness, Phase 1 trade deal almost signed, Remington court case and the implications, and Sonic the hedgehog.


Support us by buying Man of the House on:
or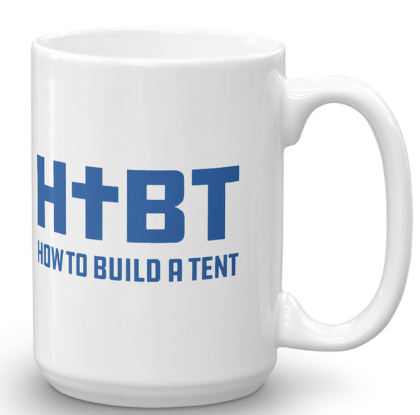 New Perk! Become a Fight Laugh Feast Member click here, scroll down, and put "HTBT" in the memo to get a HTBT mug.