HtBT: Trump proves he has the advantage – Ep 321
Today on the show: Trump just made a big power move and Hong Kong's 2 system 1 country design was flawed from the beginning.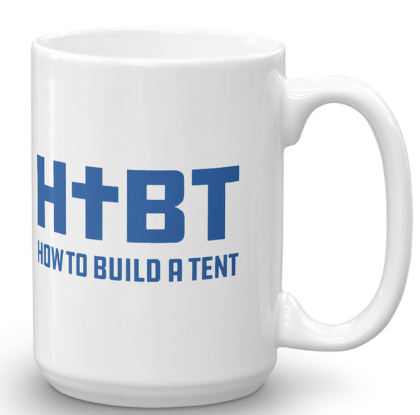 New Perk! Become a Fight Laugh Feast Member click here, scroll down, and put "HTBT" in the memo to get a HTBT mug.
---
---