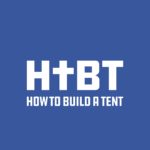 Whoopi makes a whoopsie-daisy, media tries to dunk on Trump, brother Hulk?, and the possible solution.
Sponsors:
Our 250 making 250 challenge. Join us!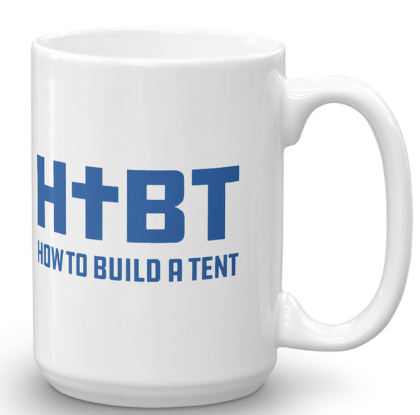 Become a Fight Laugh Feast Member click here, scroll down, and put "HTBT" in the memo to get a HTBT mug, $100 off the Fight Laugh Feast Conference, and much more!