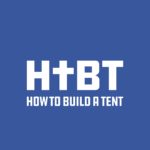 Sponsors:
We talk about one of your 250 companies started and a case study for you to practice on how to consult for a company. What are you going to do to grow this business?
CAST STUDY FACTS
High-end portable restroom business.
Rather than Porta-potties
We bring in trailers that feature running water
Flushing toilets
 Lights
 AC/heat
 handicap accessibility.
We specialize in outdoor weddings and can even operate in remote off grid areas without power or water.
I started this as a side hussle about 6 years ago and last year full time.
I am building my fifth trailer to be operating this summer.
o   After 5 trailers, I think that I will need to start hiring a part time driver to keep up.
How do I actually build the business to make it of value to sell.
I know that "single truck" businesses are not usually worth much.
But with this business, it is hard to hire anyone but part time.
All of my money is made between May and October with the bulk of it being last two weeks of June through the first week of October.
Our 250 making 250 challenge. Join us!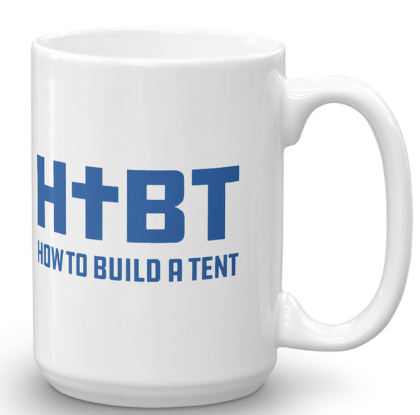 Become a Fight Laugh Feast Member click here, scroll down, and put "HTBT" in the memo to get a HTBT mug, $100 off the Fight Laugh Feast Conference, and much more!