Awkward Carrie: https://www.youtube.com/watch?v=3Z8pAH2ZwPI
Today on the show: We discuss the honor and glory of serving the Lord, the joy of family, and the Chick-fil-A we need businesses to be to advance the kingdom.


Support us by buying Man of the House on:
or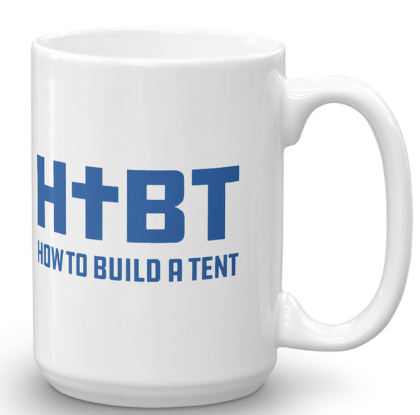 New Perk! Become a Fight Laugh Feast Member click here, scroll down, and put "HTBT" in the memo to get a HTBT mug.