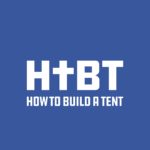 Business Podcast: We discuss the book The 5 AM Club

We talk about the advantages of waking up early, how it can help make you successful, and the 95/5 rule. We also go over an email from a listener covering the Boeing 737 episode yesterday and review his disagreements.
Win an interview and HTBT swag bag. See Episode 90 & Official Rules for more details.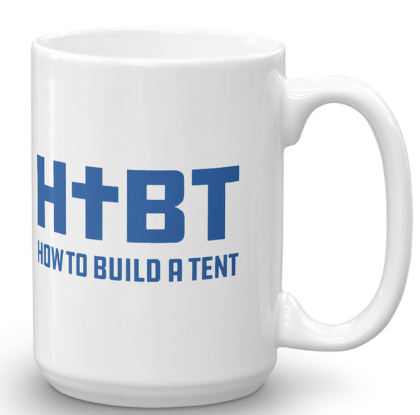 New Perk! Become a Fight Laugh Feast Member click here, scroll down, and put "HTBT" in the memo to get a HTBT mug.