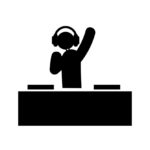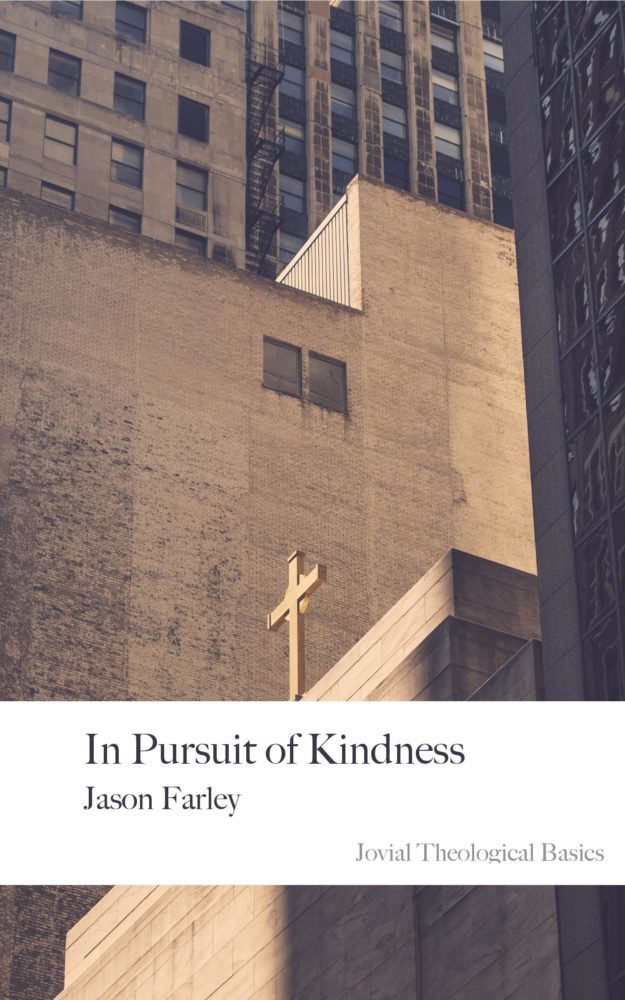 If you are looking for more from the Westminster Confession of Funk, check out my blog hosted by the Fight, Laugh, Feast Network.
My new book In Pursuit of Kindness is available in paperback or for the kindle now!
Check out my books at amazon.com/author/jason_farley.
And visit Jovial Press for more.