Dustin Messer and the Benedict Option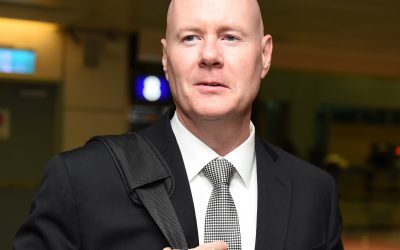 Stephen Yates, former Whitehouse official and current frontrunner for Lieutenant Governor in Idaho, joins us to discuss the James Comey interview, the Bernie Sanders litmus test, and why in the world Stephen got involved in politics in the first place.  In the last...
read more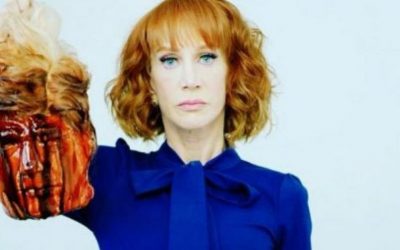 Occasionally we have no agenda and no interviews, it is just Pastor Toby, Choc Knox, and the Waterboy bringing a little freestyle to keep us all on our toes. In this episode we cover everything from Kathy Griffin's victim status to the Prophets' hard words and use of...
read more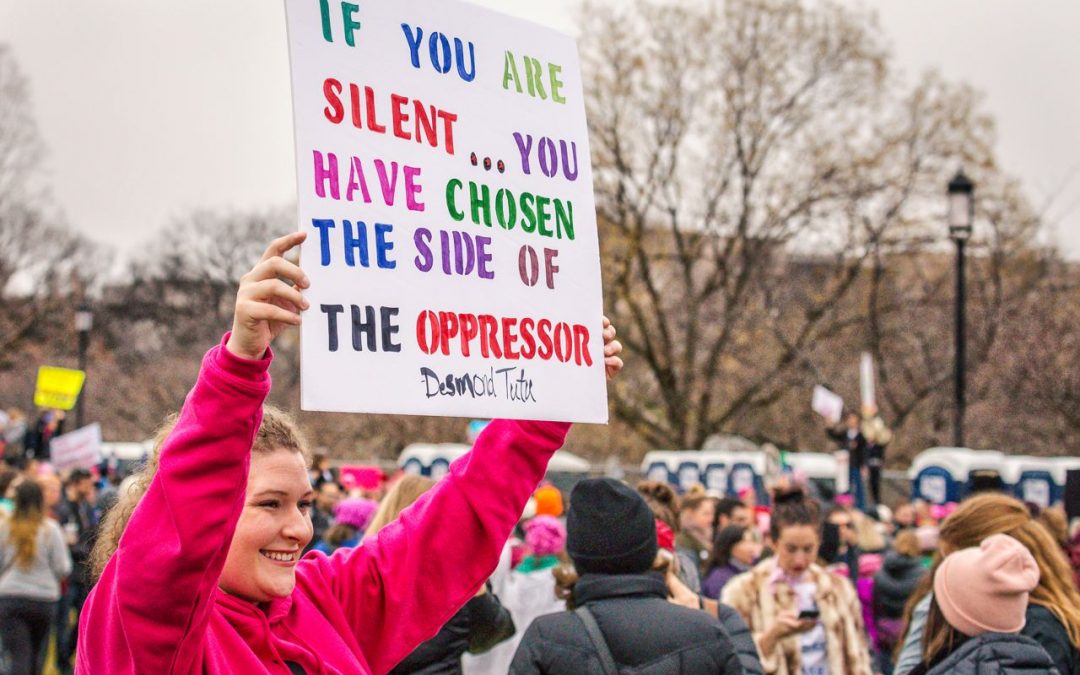 First, there was marginalization of people of color, then there was maximalization, to add people of color where they should have been in the first place. If that sounds wrong, it if sounds like three big steps in the wrong direction, I completely agree. If one race, class, or gender has been treated unequally, the solution is to treat every race, class, and gender equally. If you instead privilege one previously maltreated group, you are perpetuating the problem.
read more