Idaho Candidates for Governor, Dr. Tommy Ahlquist and Lt. Brad Little, joined us to discuss states rights, healthcare, education, and abortion. Enjoy the show!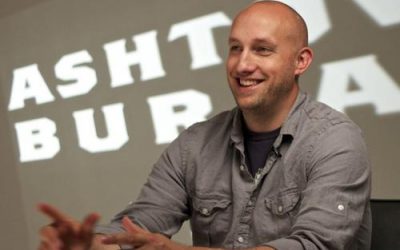 We are back on our regular schedule! In this episode we had the pleasure of siting down with nationally acclaimed author N.D. Wilson. Wilson is the author of Leepike Ridge, 100 Cupboards, Dragons Tooth, Notes form the Tilt-a-whirl, and to our topic–Death By Living. He...
read more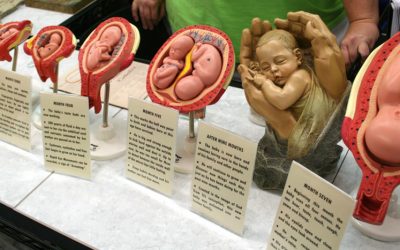 Most of the people who walked by us looked indifferent; they probably didn't even notice our signs. But of those who actually looked at us, most of them smiled or gave thumbs up. Many stopped by and said thank you for volunteering. One woman stopped by to talk about...
read more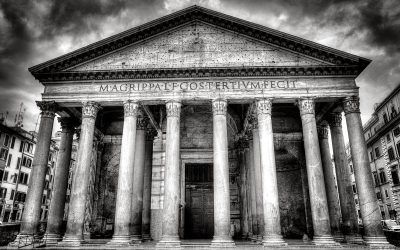 Round Two Same-sex mirage and divorce. Same-sex mirage and fornication. In a previous post, I argued that far too often, the idolatry we enshrine in our own hearts matches the idolatry present in same-sex mirage. As Christians, when we countenance any sort of abuse of...
read more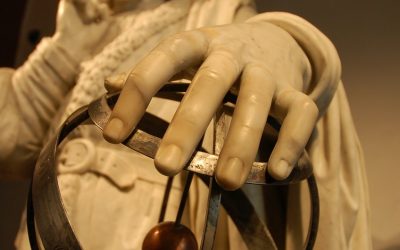 Several years ago, a lot of press was given to the new Common Core standards that were implemented nationwide.  At the request of several state school boards, the Common Core standards are English and Math requirements handed down by the federal department of...
read more