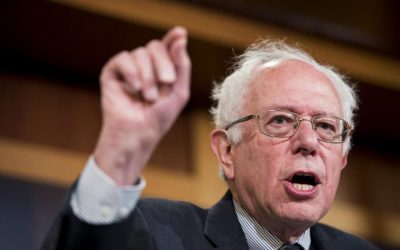 The estate tax (or death tax, or silver spoon tax, depending on who you ask) is the state's attempt to redistribute the money of the wealthiest families in America. In recent months, it has seen support from Bernie Sanders, and has been sharply criticized by President...
read more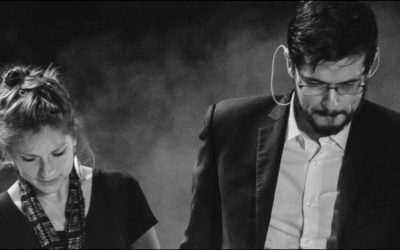 Folks, during the month of December, we invite you to celebrate advent with us by joining our club membership! If you sign up as a club member during December, while supplies last, we will send you a CrossPolitic magnetic bumpersticker and a CrossPolitic special...
read more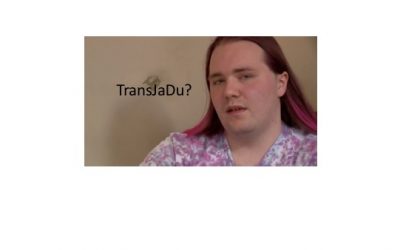 Happy Thanksgiving! and sorry for dropping the podcast on Monday night. Don't worry, it should be worth it. Gender reassignment surgeries are on the rise in our country. In 2014, Medicare removed a decades-long ban on coverage for the surgery. This has led to...
read more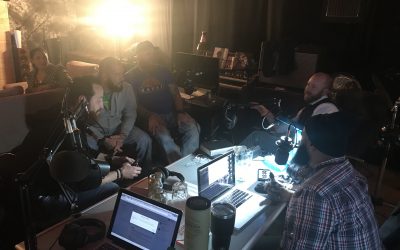 The Apologia crew joins us in the studio to discuss the Idaho governors race, and the changes brewing since our live governor's show back at the beginning of September. We also talk about Apologia's upcoming church plant in Kauai. Please check out their website and if...
read more