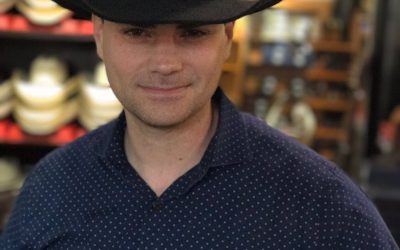 Ben Shapiro, syndicated columnist, host of "The Ben Shapiro Show," National Review, NYT bestseller, joins us to discuss why he makes such a big deal of traditional family, faith, and freedom.  We also get into the challenges of arguing with liberals and even modern...
read more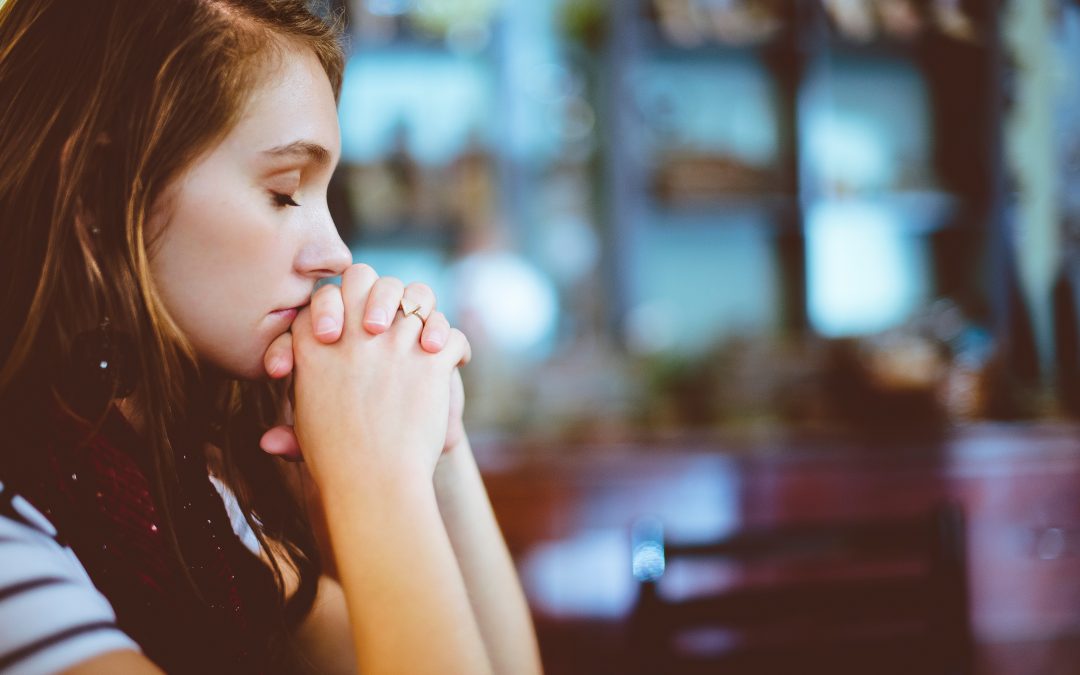 Post One in the series "A Church for the Next Generation" The church, we are told, is graying rapidly. Churches in rural areas are shrinking as Americans migrate to the cities, while churches in urban areas are not the bastions of ethnic and religious solidarity they...
read more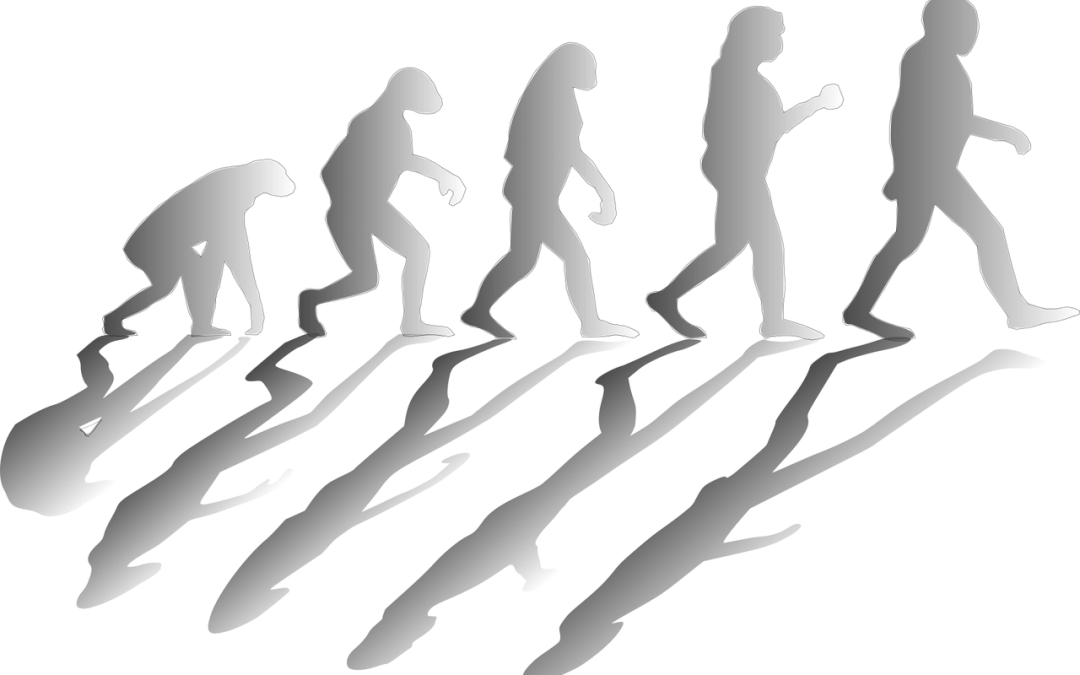 Resisting Evolutionary Theory is becoming more and more unpopular in evangelical circles.  It isn't considered respectable, or in any way intelligent, to maintain Creationism at all costs.  Fighting the culture wars has been exhausting, and why shouldn't we put our...
read more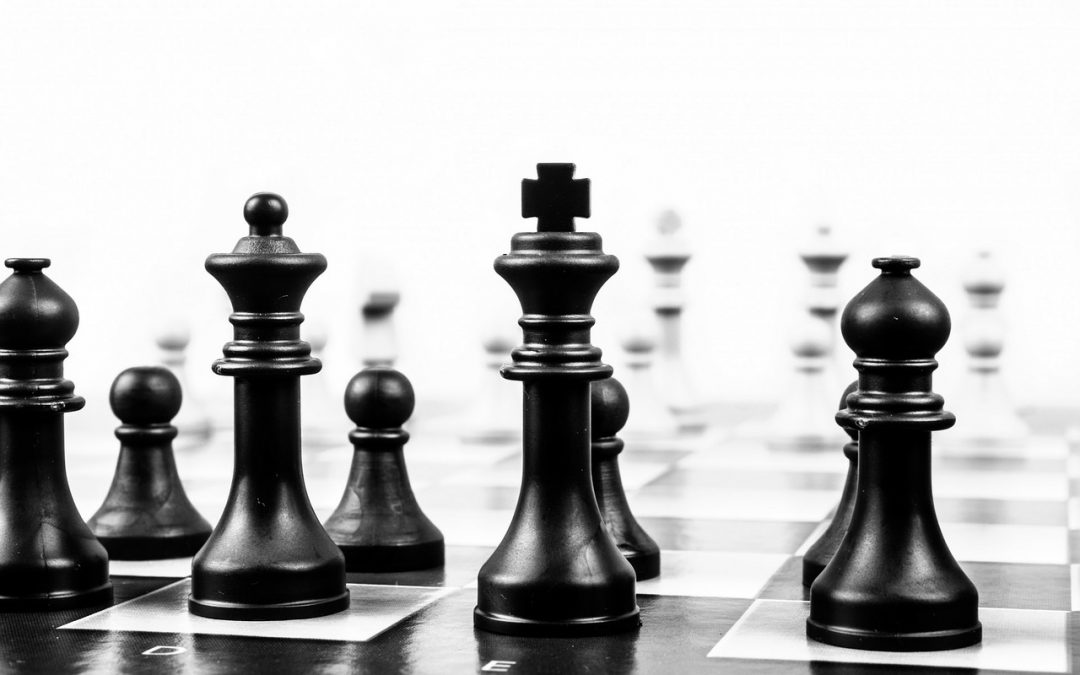 Last week I posted an interview with my friend Emily Buchanan of the Susan B. Anthony List, a political organization based in Washington, D.C. We talked about abortion politics and the SBA List's efforts to end the abortion carnage. I greatly appreciate Emily taking...
read more