So…witches are on the rise. Sadly, this is not the beginning of a stand-up comedy routine, but a religious trend in the United States. According to this report, millennials are trading traditional religion for witchcraft and astrology. A majority of young adults...
read more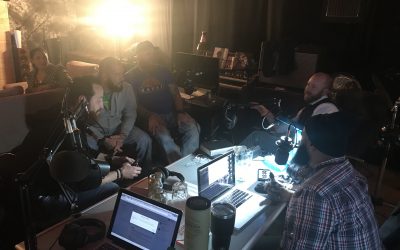 The Apologia crew joins us in the studio to discuss the Idaho governors race, and the changes brewing since our live governor's show back at the beginning of September. We also talk about Apologia's upcoming church plant in Kauai. Please check out their website and if...
read more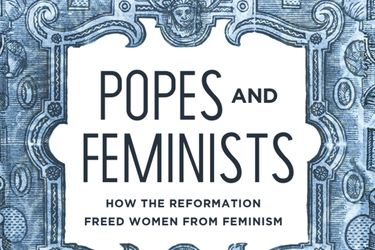 This episode is a must-listen. Elise Crapuchettes, homemaker, author, and Duke law grad, joins us to discuss her new book, Popes and Feminists. Before the Reformation, the Roman Catholic Church did not consider the calling of a wife and mother to be holy. The only...
read more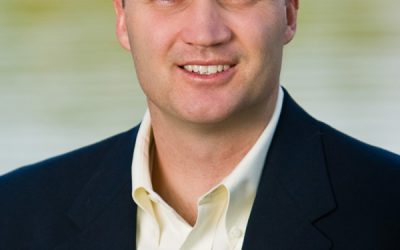 This week we're joined by David Wheaton, nationally syndicated radio host and 1991 winner of the Grand Slam Cup, to discuss the spiritual crisis on university campuses. As many as fifty percent of Christian students say they've lost their faith by the time they...
read more