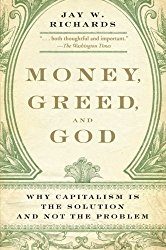 Announcement: Folks we have been busy this August and finally can fill you in on the details. We have booked a live show with the candidates running for Governor in Idaho. Below is the press release to fill you in on the details. Please be praying for this event and...
read more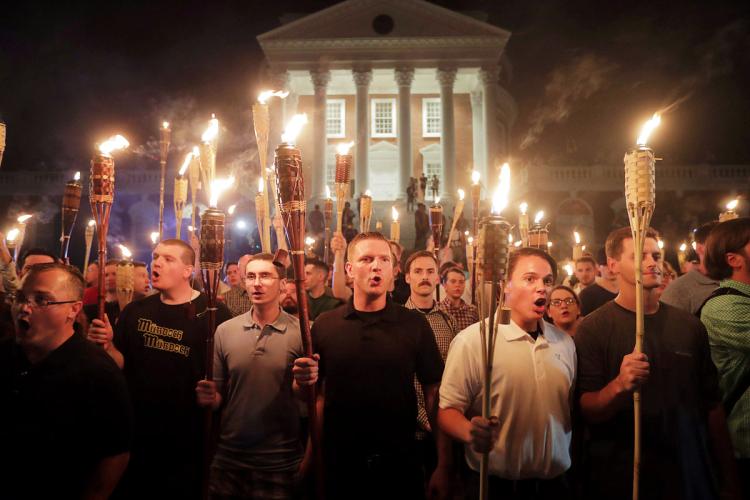 One of the central plays the Left is running is to paint Christians and conservatives with the same dirty brush as they do the alt-right white supremacists. They have been calling conservatives Nazis for years, a standard retort to such offenses as budgetary math and...
read more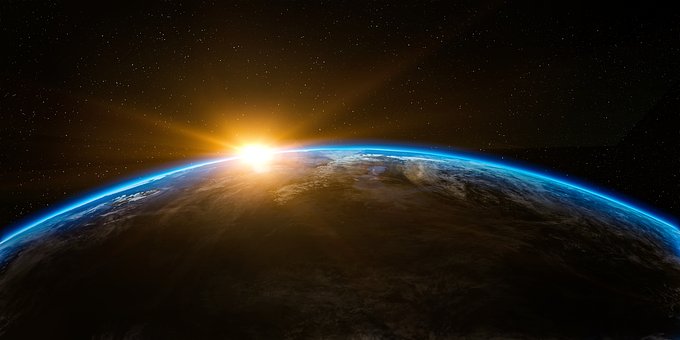 Most of us have been pulled over by a cop. Imagine for a moment that this happens to you. The cop flashes his lights, you dutifully pull over, hand over your license and registration. He informs you that he pulled you over because you didn't stop at the stop sign. You...
read more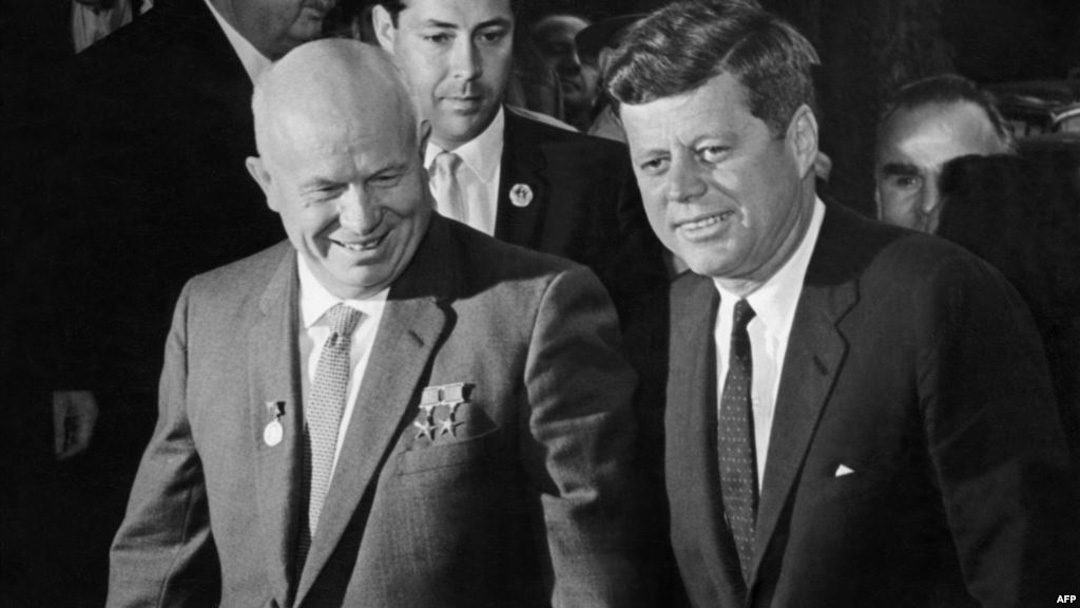 As long as Trump is in office, he will be the center of media attention. But something different is happening now: the media is beginning to fixate on an issue that is actually important. This time Trump isn't just tweeting about a talk show host, or calling Rosie...
read more