Idaho Do We Have the Backbone to End Abortion?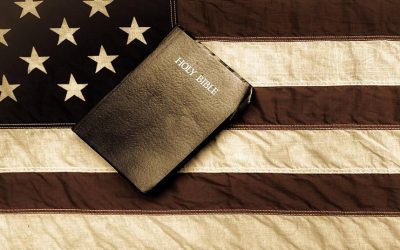 Dustin Messer, teacher of Theology and Worldview at Legacy Christian Academy, Senior Fellow of Theology and Culture at The Center for Cultural Leadership, and the Pastoral Associate at Christ Church (PCA) in Carolton, TX, joins us to discuss Rod Dreher's Benedict...
read more
Stephen Yates, former Whitehouse official and current frontrunner for Lieutenant Governor in Idaho, joins us to discuss the James Comey interview, the Bernie Sanders litmus test, and why in the world Stephen got involved in politics in the first place.  In the last...
read more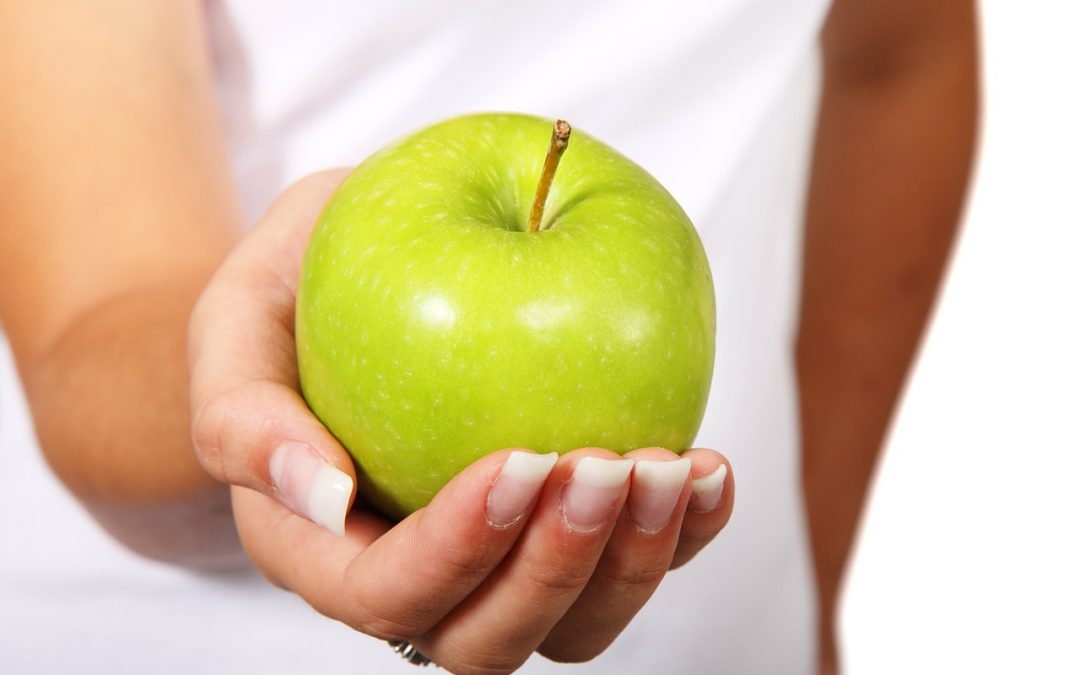 Georgia's food stamp program provides an interesting case study for thinking about the current debate surrounding social welfare. In good fiscal news Georgia has seen a sixteen percent drop in food stamp usage over the last four years, saving tens of millions of...
read more