Idaho Candidates for Governor, Dr. Tommy Ahlquist and Lt. Brad Little, joined us to discuss states rights, healthcare, education, and abortion. Enjoy the show!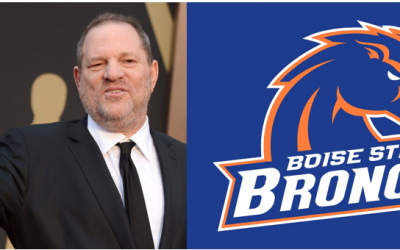 Movie mogul, Harvey Weinstein, found his way into Hollywood's moral buzzsaw this last week, and we can't figure out what moral code they are operating off of. Weinstein's ways have been known in Hollywood for years, and given enough public pressure, apparently anybody...
read more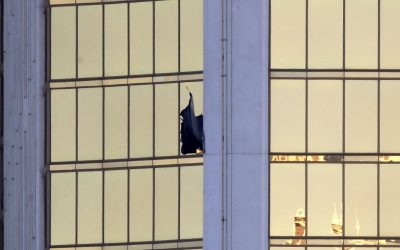 Like a sniper in a war zone, Stephen Paddock found a defensible position 400 yards from his target, and set to waging his little war on the Route 91 Harvest music fest in the early morning hours of October 1. From the killing fields of the darkened concert ground it...
read more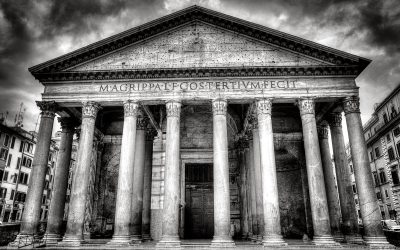 Recap In this series, we've been dealing with some of the idols in the world that need to be torn down and the fact that Christians keep their own version of these idols in their hearts. Same-sex mirage out there is akin in some ways to fornication and sexual...
read more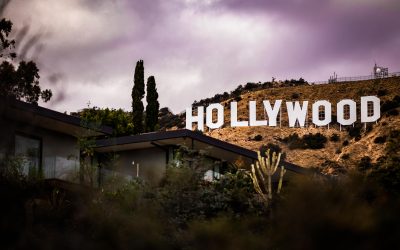 Hollywood mogul Harvey Weinstein was outed as a sexual predator last week in a New York Times story. Or, more accurately, he was outed nationally and with corroborating evidence. His predations on young women have long been the rumor of the film industry. Thus far...
read more