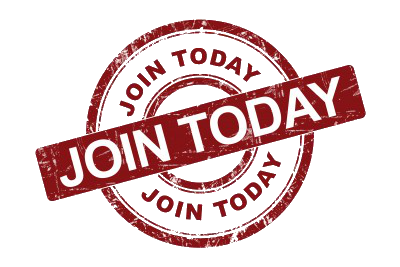 The CrossPolitic Club is now the Fight Laugh Feast Club! Through the network we are joining forces to provide our club members with more exclusive content than ever.
You want backroom discussions with Pastor Tom Ascol, Voddie Baucham, Josh Buice, Jared Longshore, and others? You want Baptism is not Enough? How about Proverbs with Pastor Toby? What about CrossPolitic?s Shotgun Worldview Series? All this and more in our the Fight Laugh Feast Club Portal.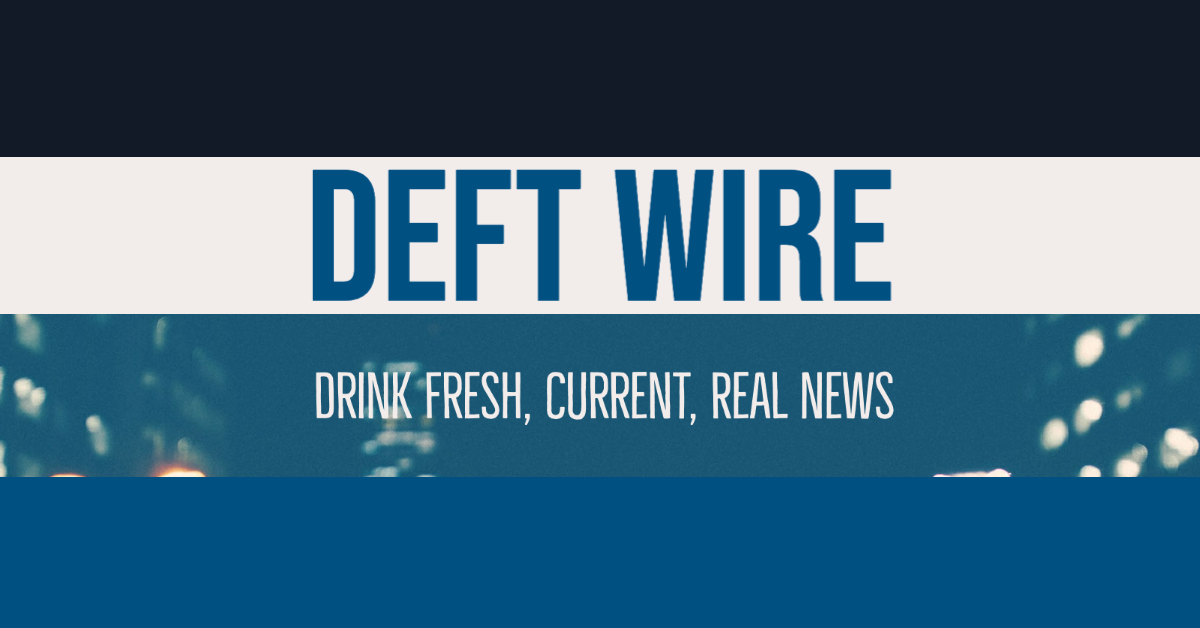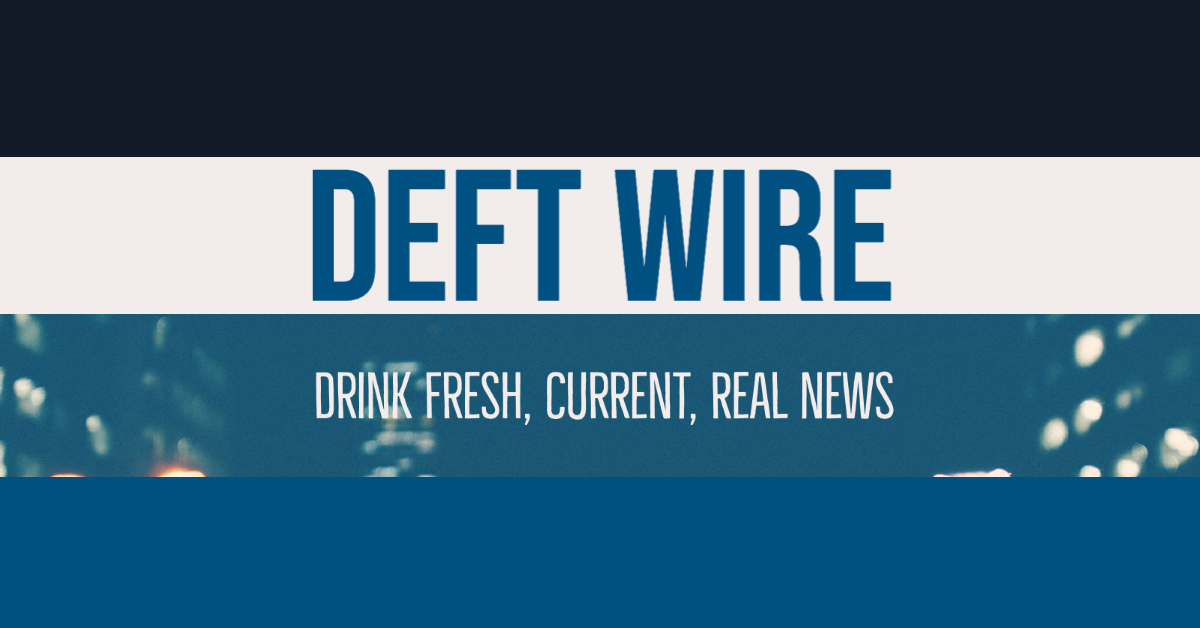 Our new aggregator of news stories from around the web… stuff we're reading daily and sharing with you.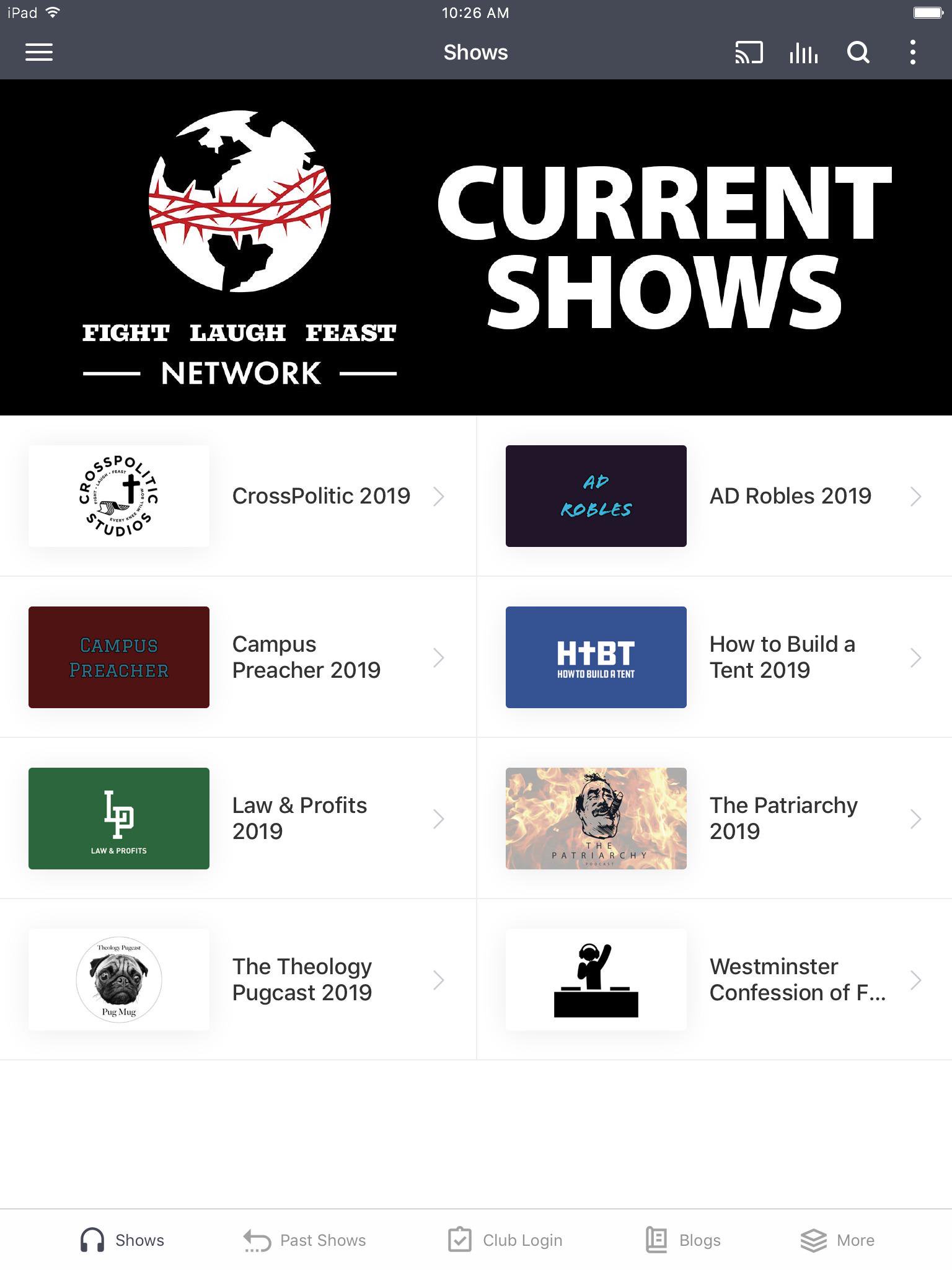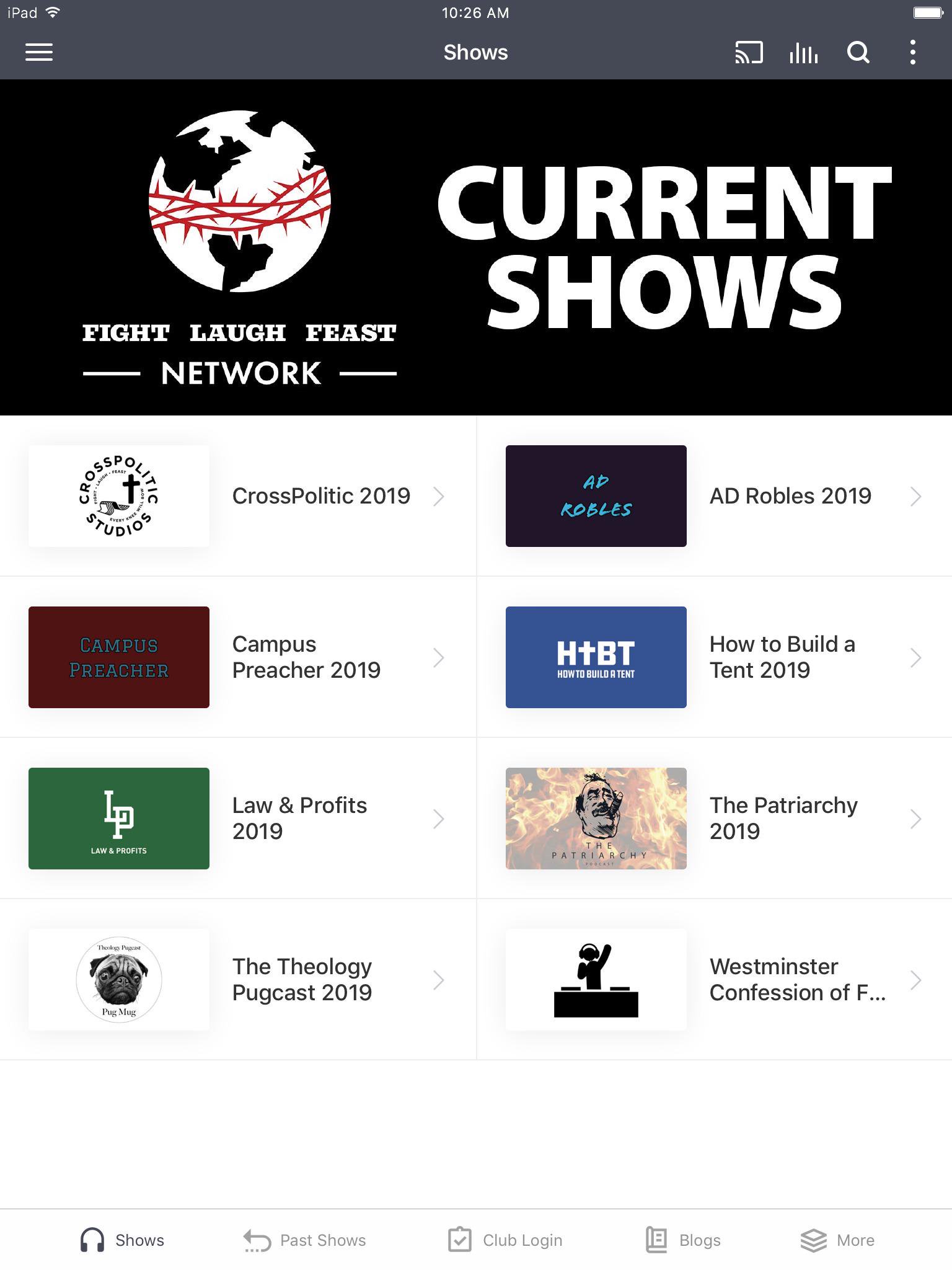 This app will connect you to the Fight Laugh Feast Network content:?
Watch or listen to past shows.
Stay up to date with push notifications.
Share your favorite messages via Twitter, Facebook, or email.
Download shows for offline listening -CrossPolitic Show, How to Build a Tent, The Theology Pugcast, Law & Profits, and more…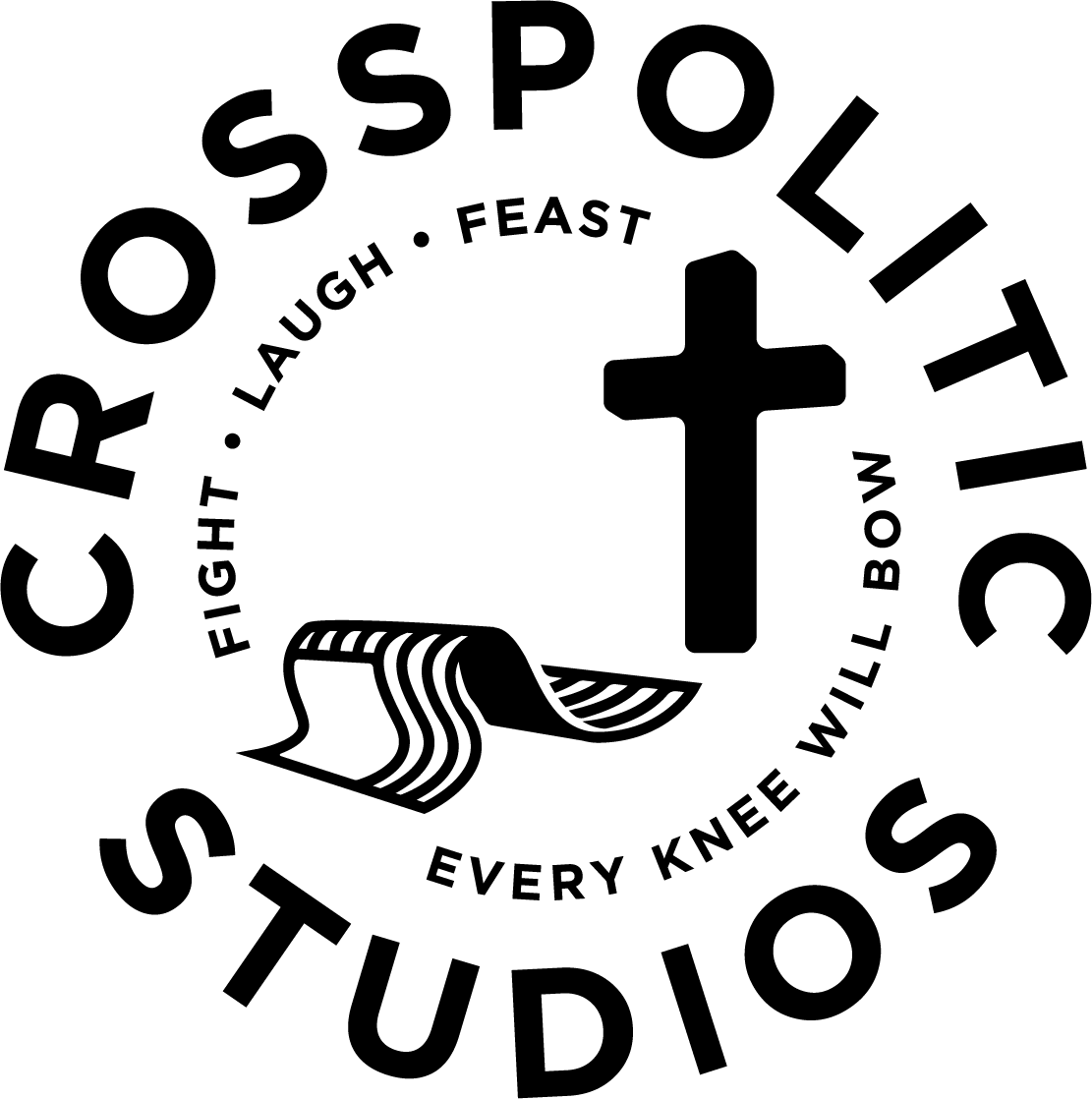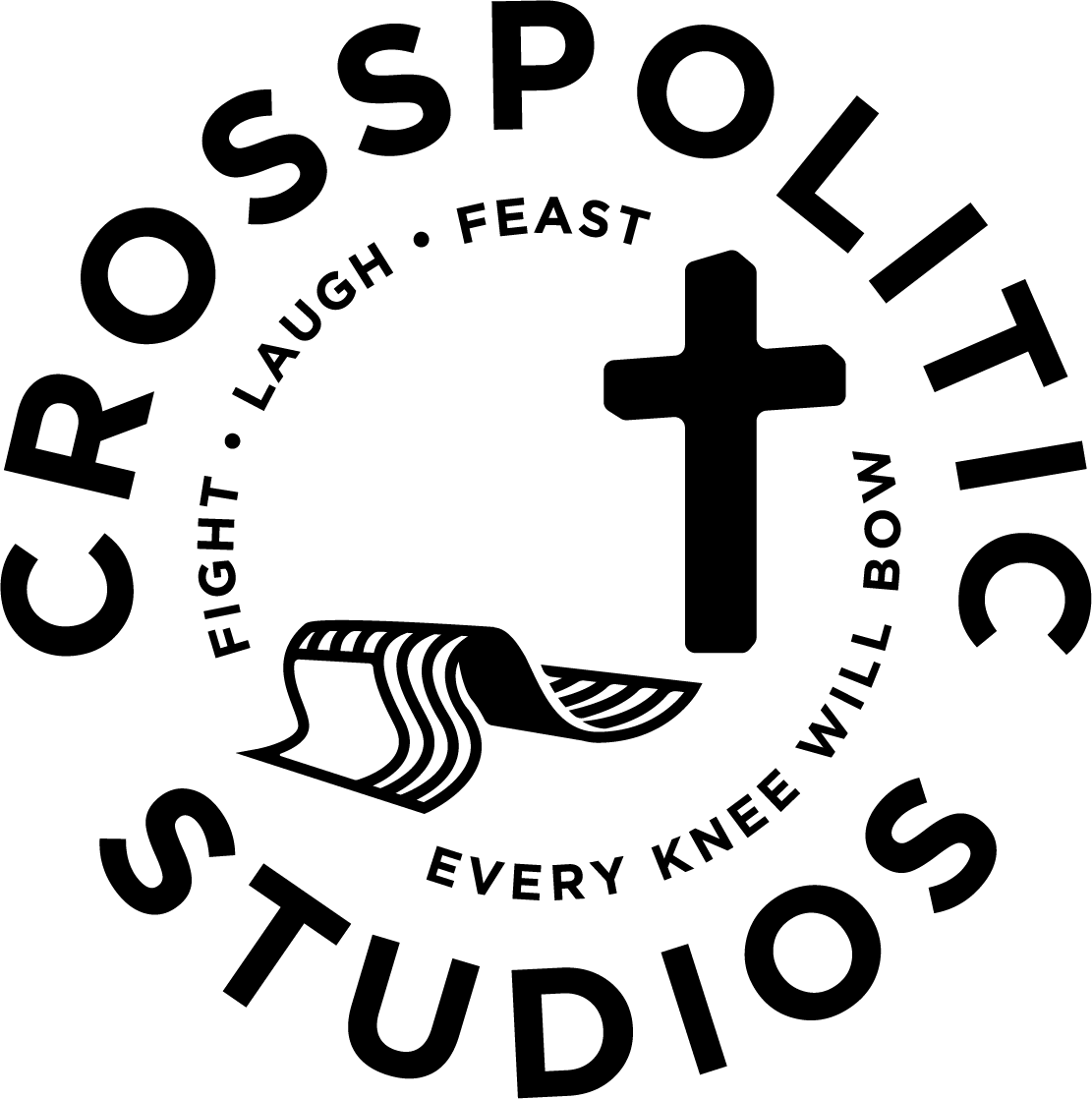 CrossPolitic (Christ over politics) mixes the taboo formula of faith, culture, and politics to bring the clarity of the gospel into muddle America. We are a community of Christians who desire to see the Lordship of Christ in every corner of our culture, reigning over every politician, and changing every individual for our good and His glory.
Join CrossPolitic Studios every Wednesday & Sunday at 8pm PAC Live.